Wilson Pro Commercial Cell Phone Booster
Wilson Pro is a commercial cell signal booster which provides reliable, flexible solutions for large buildings and businesses experiencing poor cell and data reception. Our high-performance cell signal boosters are designed to deliver the greatest coverage in terms of physical space as well as types of carriers.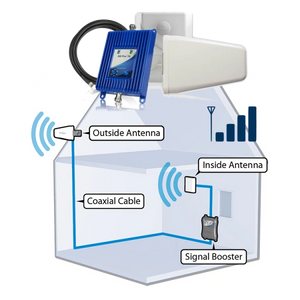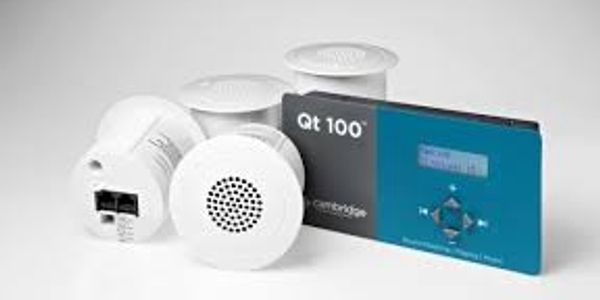 Cambridge Sound Management revolutionized the sound masking industry with the development of our direct field sound masking technology, QtPro. QtPro uniformly disperses a pre-tuned sound masking signal directly into the workspace. The result is a consistent and comfortable ambient sound throughout the space.
REVConnect is a brand new RJ45 connectivity system. A single Reliable and Easy termination method that offers unparalleled Versatility; it covers jack and plug, shielded or unshielded, Category 5e through Category 6A. See the reverse side for ordering information.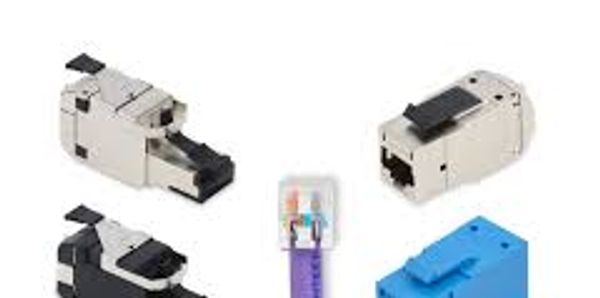 Sumitomo Electric Lightwave
When it comes to optical fiber fusion splicers, no other company in the world can match Sumitomo Electric Lightwave for innovation, speed, and performance.
CADDY CAT HP J-Hook System
CADDY CAT HP J-Hook System