COM-TECH is pleased to represent the following manufacturers in North Carolina and South Carolina. In addition, we represent WilsonPro for the entire South East.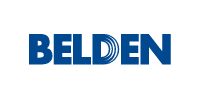 BELDEN END TO END COPPER & FIBER CABLING SYSTEMS, REV CONNECT * JACKS * PATCH PANELS * 25 YR WARRANTY * CATEGORY 5E, CATEGORY 6 * CATEGORY 6A CABLING SYSTEMS FIBER ENCLOSURES & CONNECTORS * CABLE MANAGEMENT * ELECTRONIC CABLE * COMMERCIAL AV CABLES – PRO-AV CABLING SYSTEMS * COMPRESSION F & BNC CONNECTORS * METAL PRODUCTS * RELAY RACKS * CABINETS * LADDER TRAY *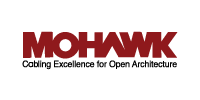 MOHAWK CABLING SYSTEMS- -CATEGORY 5E. 6 AND 6A CABLING * -6LAN * MegaLAN * GigaLAN10 * NEW Small Diameter C6A -FIBER-OPTIC CABLES -SYSTEM WARRANTIES WITH MULTIPLE BRANDS OF CONNECTIVITY INCLUDING: -HUBBELL, PANDUIT, SIEMON, ORTRONICS.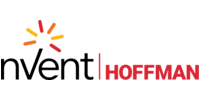 Hoffman is a complete metal manufacture for Data centers, cooling infrastructure, PDU'S, Wire Management, Data communication racks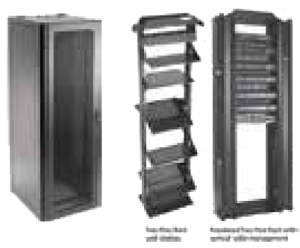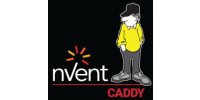 Fixing, fastening and support products for use in electrical installation, datacom, telecom, fire protection, seismic and HVAC applications..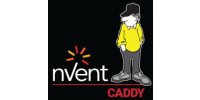 WIRE BASKET TRAY * USA MADE * FIBER RUNNER * UL * NO CUTTING * NO CONFIGURING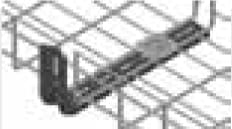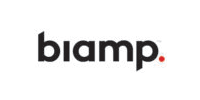 Cambridge is a growth-oriented technology company focused on audio/acoustic comfort for commercial and institutional markets. Our team tirelessly works to create new and innovative products that are elegant and intelligently engineered.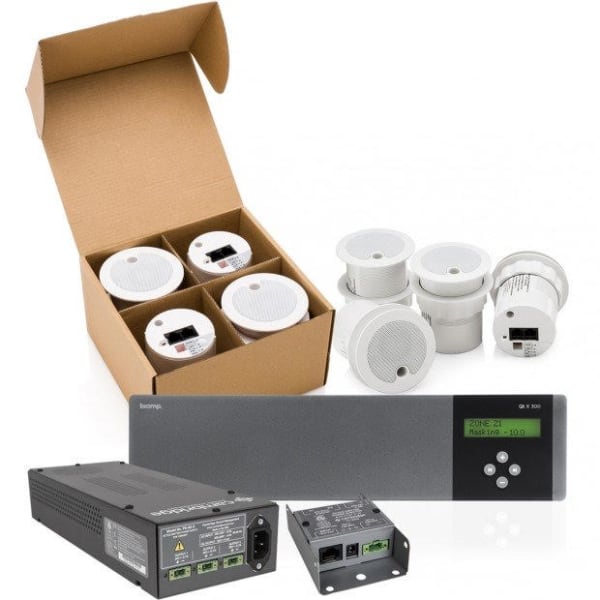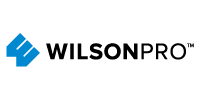 Commercial Cell Phone Signal Boosters
Today even the strongest cell signals have trouble finding their way through the concrete, stonework, brick, insulation, coated glass and metal used to construct modern energy efficient homes, offices, retail and other buildings. Wilson Pro cell signal boosters detect the available signal outside the building, bring that signal inside and amplify it, and then distribute the amplified signal throughout the building, assuring strong, reliable cell coverage wherever and whenever your customers need it.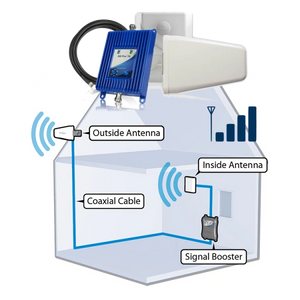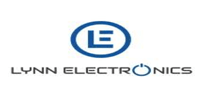 CUSTOM ASSEMBLIES, COPPER & FIBER PATCH CORDS * Cat 5e, Cat 6 and Cat 6A PATCH CORDS * CORNING GOLD FIBER ASSEMBLIES * HDMI Cords * AV CABLES * COLORED POWER CORDS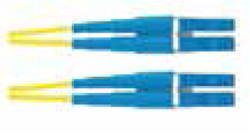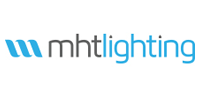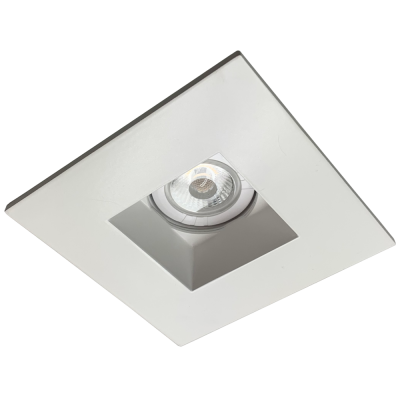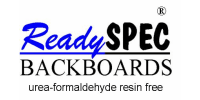 All ReadySPEC series backboards are coated with UL Classified intumescent fire retardant latex paint applied to all sides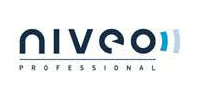 Niveo Professional was founded on AV industry demand. In partnership with leading AV manufacturers, the company designs, builds, tests and manufactures its enterprise-grade products solely for residential and commercial installations.
www.niveoprofessional.com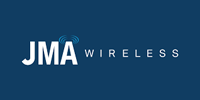 JMA delivers software-driven, carrier-grade solutions designed specifically for in-building and outdoor use, offering superior performance, coverage, and stability for the most advanced and highly dense networks worldwide.

When it comes to optical fiber fusion splicers, no other company in the world can match Sumitomo Electric Lightwave for innovation, speed, and performance.
sumitomoelectriclightwave.com